Dad Retired From General Motors in 1984. We had a dinner for him at the stake hosue in Bufrod.
Here are some of the pictures from that evening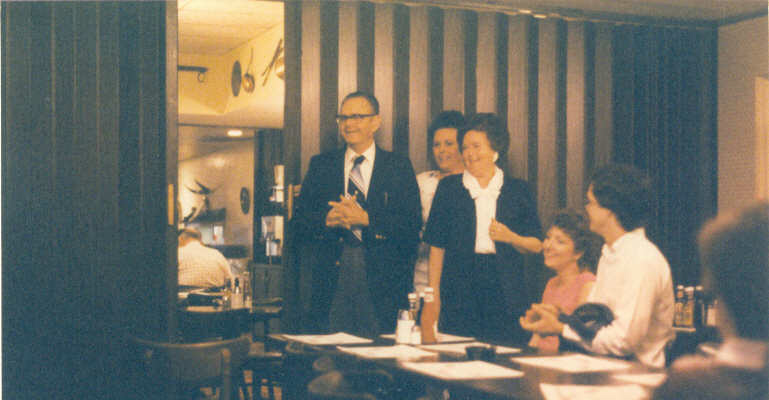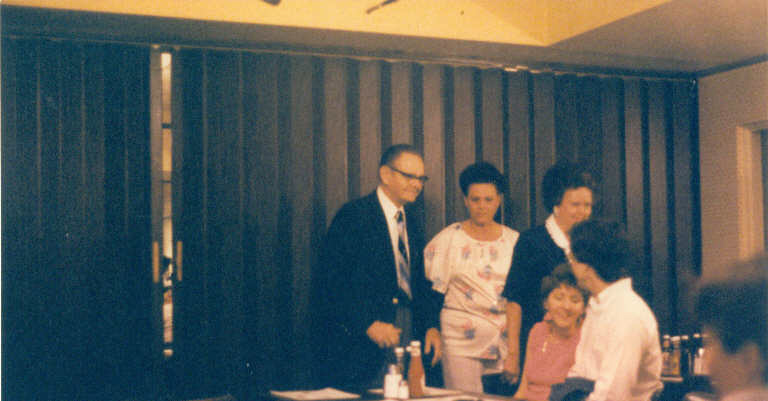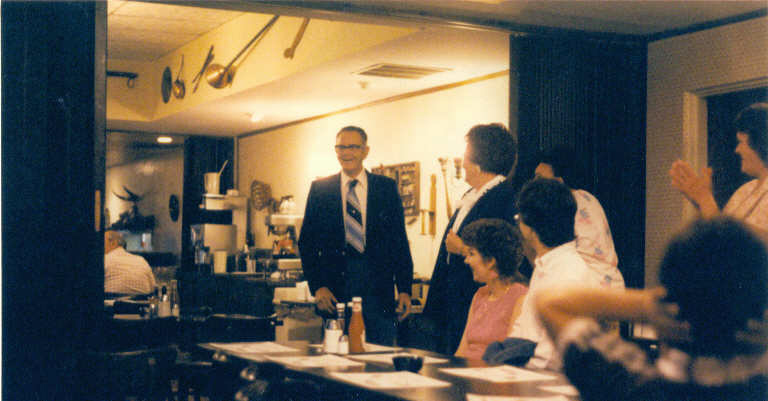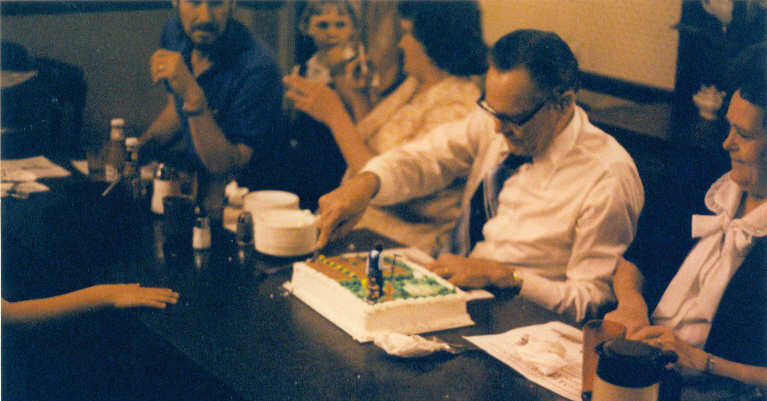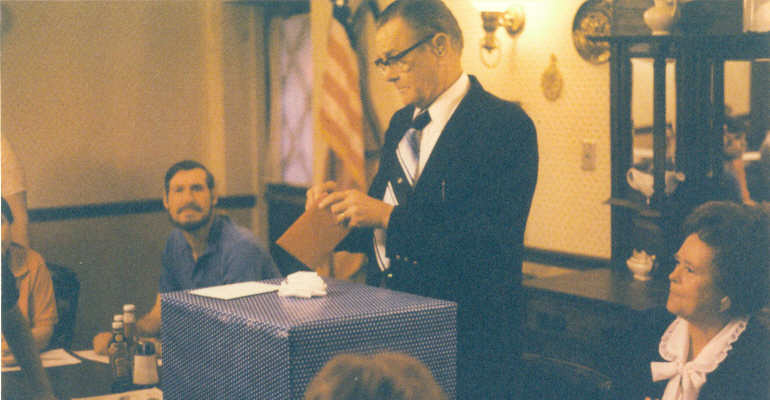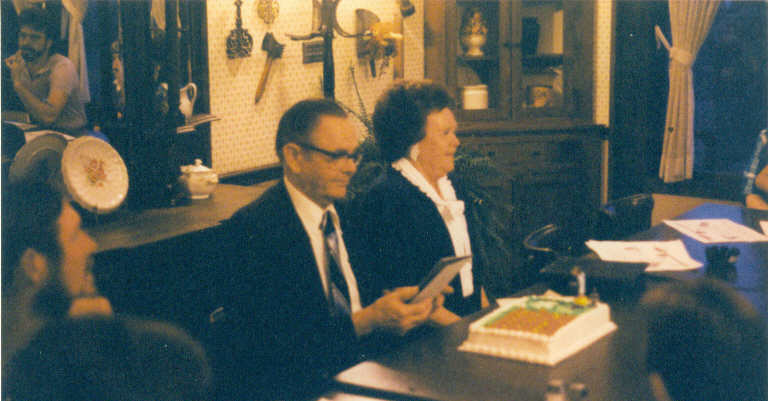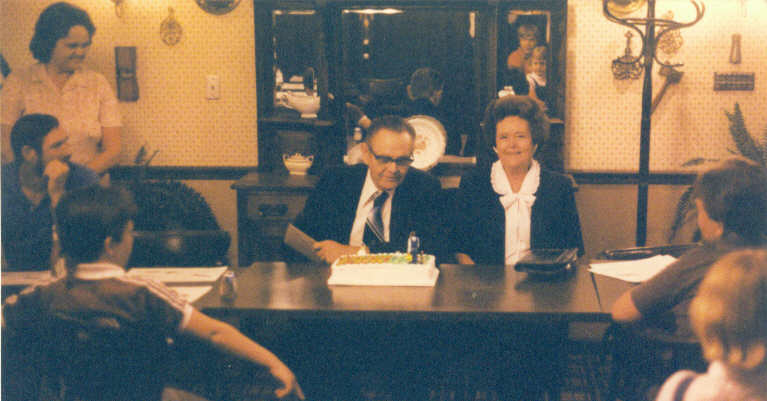 Here I might add a description of the photo above, including such information as when and where it was taken and why it's important to me.